These are the upcoming events at Vergence. We provide executives and managers to to manage their work goals and teams. It's a great way for participants and teams to scale their knowledge on one-to-one, and group trainer sessions.
How To Win Over Angry Customers
March 1, 2020
@
6:00 pm
–
8:00 pm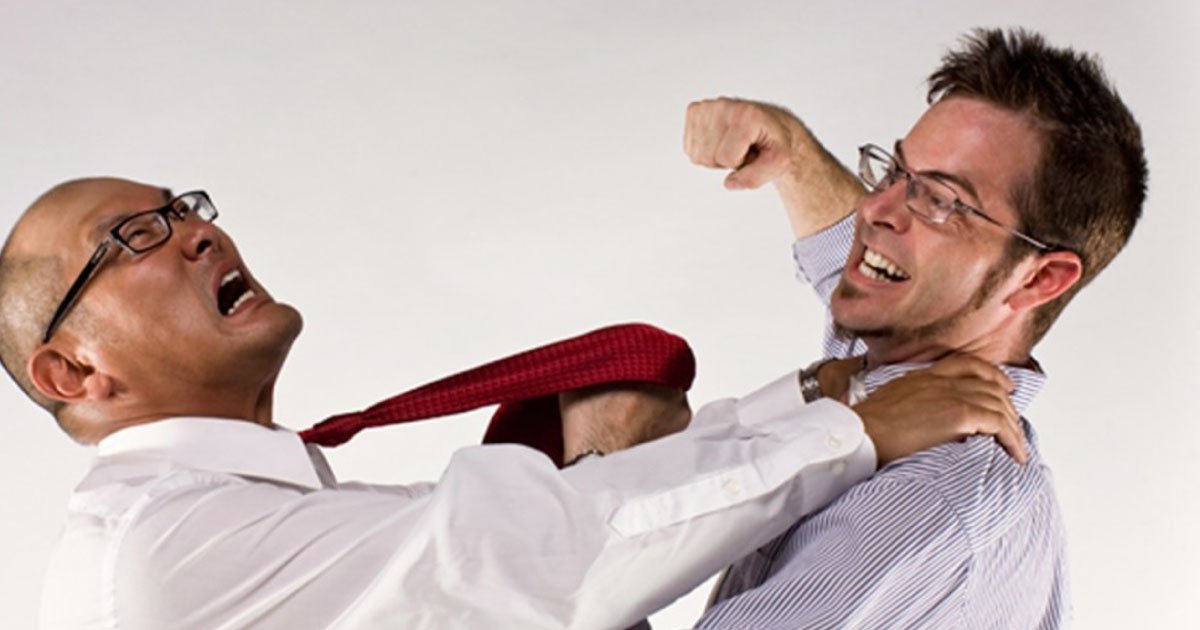 A perfect company with the best service will eventually experience a customer conflict. As flawed humans we are bound to make errors especially in such delicate moments. According to research "51% of customers do not do repeat business with the same company after 1 negative experience" (newmediavoice.com). It's in these rare moments an employee should be trained and ready to spring into action.
Is your team is equipped for such moments? Have they been trained in caring for the customer? If you're a business owner and this is a concern; The Art of The Apology is a vital workshop for your team. Using internationally reputed tools such as The 5 Apology Languages by Dr. Gray Chapman we will practice how to skillfully apologize to any customer to their satisfaction. This training will ensure any sales or customer relations executive to make the worst customer disaster to a success story. Join us and learn how to make angry customers your biggest fans!
Who Should Attend
Jr. Executives & Executives
Asst. Managers & Managers
Anyone in Contact with Customers

You Will Learn
The Ability to Deescalate Situations
To Operate With Patience
To Increase Empathy
Skills to Manage Difficult Customers
Methods of Apologizing Skillfully

*Refreshments served at 5.45 pm
*Group discounts apply